LEGAL SERVICES

Employment Law

Rollos are here to guide you through all aspects of the employment landscape.
Sometimes the mutual trust and confidence of the employer/employee relationship can breakdown.
We offer advice on all key areas of Employment Law for both the employer and the employee assisting in Contracts, Disciplinary and Grievance Procedures, Unfair Dismissal, Redundancy, Representation in the Employment Tribunal, Settlement Agreements and all types of Discrimination in the workplace.
Employment Law can be often challenging and uncertain for both employers and employees.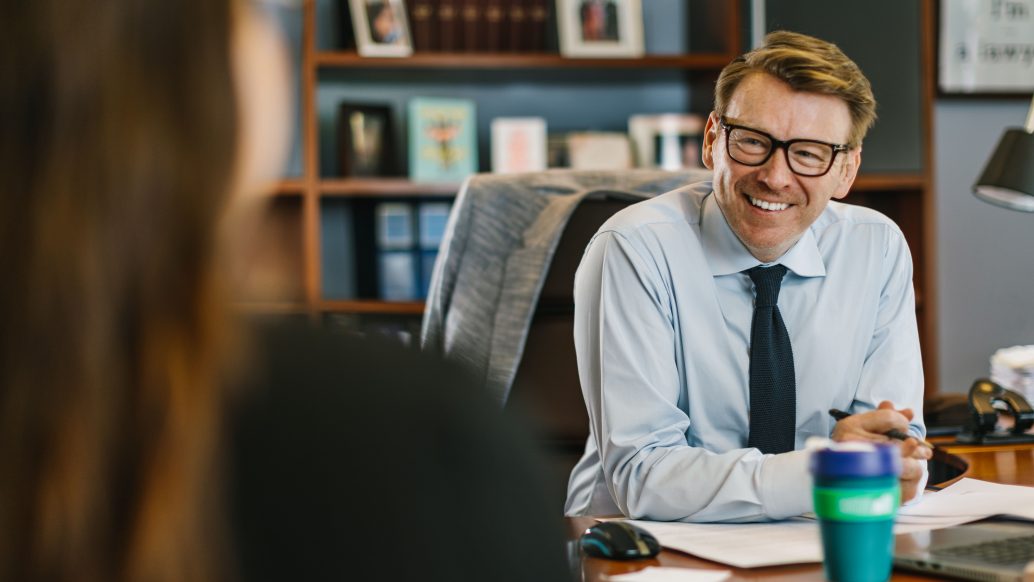 Our People
Expertise and advice you can rely on.