EMPLOYMENT LAW

Representation in the Employment Tribunal

Sometimes employment matters cannot be settled between an employee and employer themselves which results in attending the Employment Tribunal.
For an employee attending an Employment Tribunal can naturally be a very worrying time.
Employment Tribunals do not require you to be legally represented, however having a legal advisor on your side can be vital to ensuring a successful end result.
Rollos can make sure that at any tribunal hearing you are well represented and your case is put forward in the best way to ensure your chances of the best result.
We can assist by raising proceedings for you or defending them on your behalf.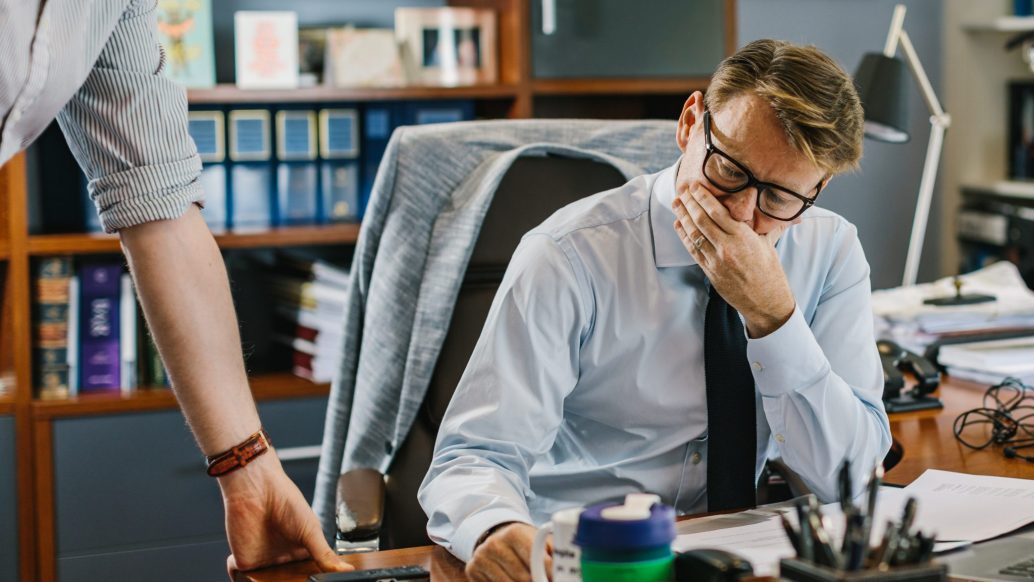 Our People
Expertise and advice you can rely on.