LEGAL SERVICES

Going to Court

Rollos offer clear legal advice and representation when court action is the only route to take.
Our expert team can assist in the following areas of law:
Civil Court – representation in all areas such as debt recovery, heritable property recovery, contact, interdict, non-harassment, and landlord and tenant in the First Tier Tribunal.
Family Court – divorce, residence, contact orders, paternity disputes and parental rights.
As well as representation in the Civil Courts and First Tier Tribunal, we also offer advice and representation for the employer or employee in the Employment Tribunal in cases of unfair / constructive dismissal, discrimination, unlawful deductions from wages or breach of an employment contract.
We can assist by raising proceedings for you or defending them on your behalf usually in the Dundee, Perth, Kirkcaldy and Dunfermline Sheriff Courts.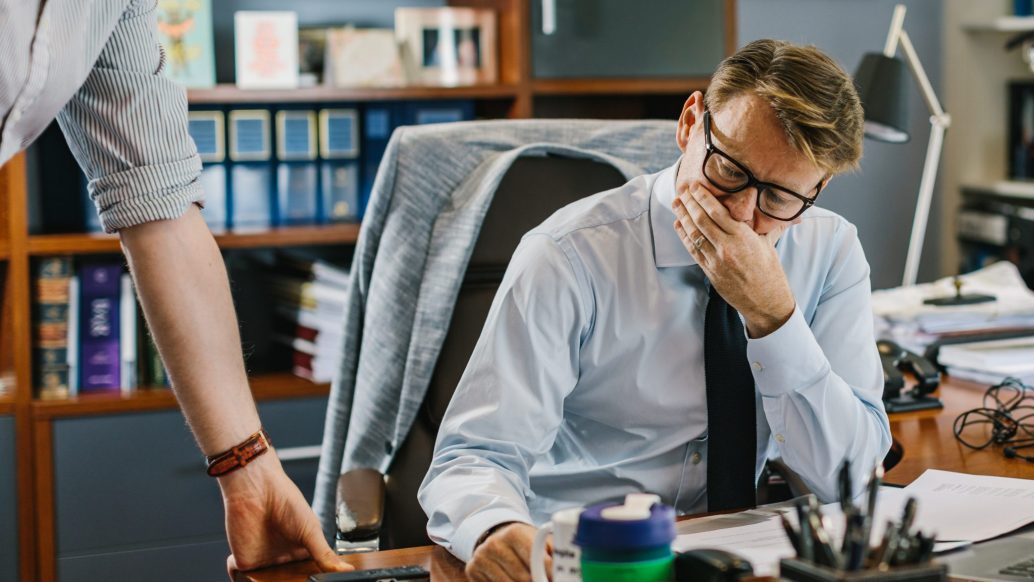 Our People
Expertise and advice you can rely on.