LEGAL SERVICES

Going to Court

Rollos offer clear legal advice and representation when court action is the only route to take.
Our expert team can assist in the following areas of law:
Civil Court – representation in all areas such as debt recovery, heritable property recovery, contact, interdict, non-harassment, and landlord and tenant in the First Tier Tribunal.
Family Court – divorce, residence, contact orders, paternity disputes and parental rights.
As well as representation in the Civil Courts and First Tier Tribunal, we also offer advice and representation for the employer or employee in the Employment Tribunal in cases of unfair / constructive dismissal, discrimination, unlawful deductions from wages or breach of an employment contract.
We can assist by raising proceedings for you or defending them on your behalf usually in the Dundee, Perth, Kirkcaldy and Dunfermline Sheriff Courts.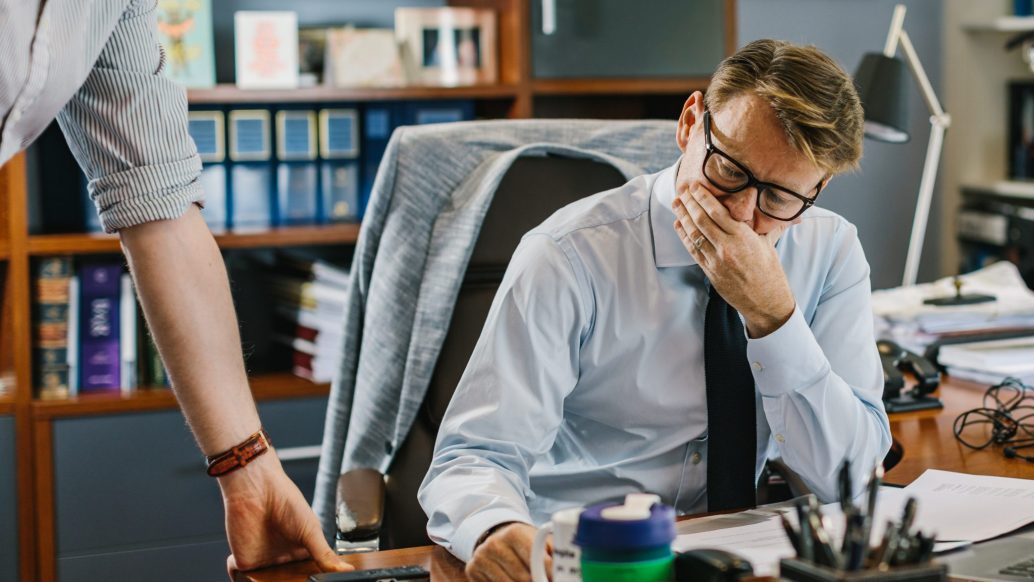 WE ARE THERE FOR YOU WHEN YOU NEED US MOST.
An Additional Service
Accident Compensation Claims
When someone has an accident and someone or something is to blame arising out of fault or a failure to act appropriately, compensation, known as damages, can be sought.
We can assist in obtaining compensation for all personal injury claims including:
Fatal accidents
Road traffic accidents
Accidents in the workplace
Slips, trips and falls in a public place
Assault
Medical/Clinical negligence.
There are strict time limits in which to make a claim for damages arising out of personal injury therefore legal advice should be sought as soon as possible after the injury is sustained.
In many claims, we can offer our services on a no win-no fee representation.
For further information on a personal injury claim you think you might have please contact Tony Anderson on 01334 654081.
Our People
Expertise and advice you can rely on.