LEGAL SERVICES

Residential Conveyancing

As property lawyers, we offer Estate Agency and Conveyancing services under one roof, allowing continuity of advice throughout the entire sale and purchase process.
With the professional expertise, local knowledge and friendly help and advice that Rollos provides, you can navigate successfully and painlessly through the residential property market and the potential pitfalls that can arise.
As part of our service Rollos will advise you on and attend to all contractual issues of your sale or purchase, examine and report on title, address all enquiries from the other party's agents, ensure that all relevant searches are obtained and are satisfactory, liaise with your mortgage lender, process the security in favour of the mortgage lender, execute all critical financial elements of your transaction and generally take all necessary steps to bring the purchase or sale to a successful completion.
Rollos is one of the largest and longest established legal firms in Fife and our property lawyers have unrivalled local knowledge.
Property transactions can involve many other legal disciplines including Family Law, Succession Law, Contract Law, Trust Law and Company Law. We ensure that all our lawyers who deal with property transactions have the requisite training and experience in all these disciplines. Our extensive legal experience enables our lawyers to identify and deal with any possible problems at the earliest possible opportunity.
Contact your local office today to book a free initial consultation with no obligation.
Buying or selling property can be a stressful experience. For the majority of clients this will be one of the largest and most important financial transactions that they ever encounter.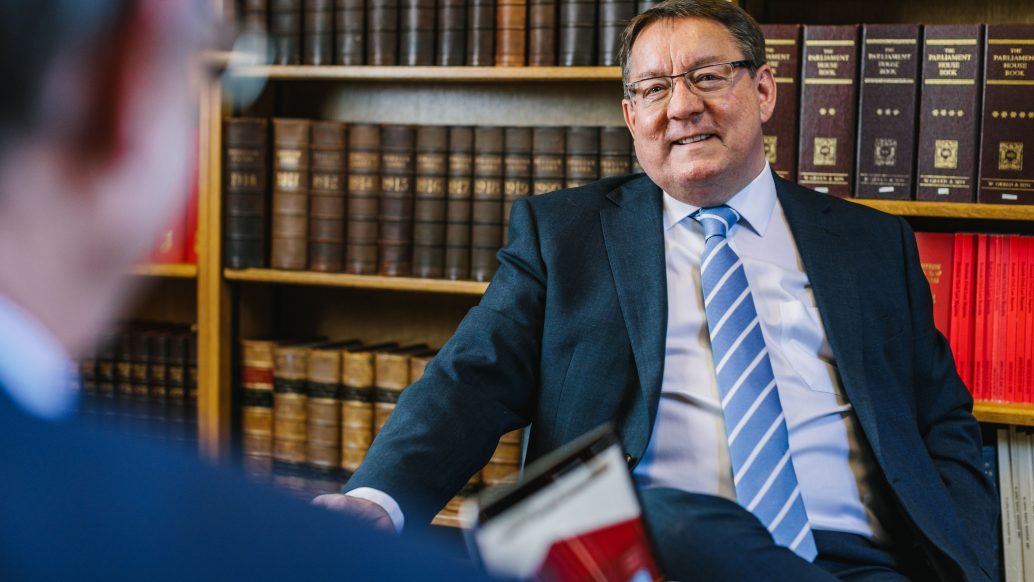 Our People
Expertise and advice you can rely on.