Personal Injury
If you have been injured in an accident and someone or something else is to blame, compensation known as damages can be sought.
Rollos can assist in obtaining compensation for all personal injury claims including but not limited to:
Fatal accidents
Road traffic accidents
Accidents in the workplace
Slips, trips and falls in a public place
Assault
Medical/Clinical negligence.
There are strict time limits in which to make a claim for damages arising out of personal injury and therefore legal advice should be sought as soon as possible after the injury is sustained.
Claims can take anywhere from a few months to several years to settle depending on the complexity of the case. We would urge you to collect and save any evidence relating to your injury including photographs, correspondence, medical notes and general paperwork as this can prove vital in making a successful claim.
In many claims, we can offer our services on a no win-no fee representation.
For further information or to enquire about a potential claim, contact Tony Anderson or Alice Hegarty on 01334 654081
Valuing a claim
The thresholds for claims below are based on the Judicial College Guidelines (15th Edition). The damages can vary significantly depending on a number of variants including, but not limited to, the type and severity of the injury, the level of pain, the duration of pain, the period of recovery and the injured persons awareness of the situation. After discussing your injury and viewing any evidence you have collected we can provide a more accurate indication of the level of damages you can expect to receive from a successful claim.
| | |
| --- | --- |
| INJURY | DAMAGES |
| Injuries Resulting in Death | £1,170 to £20,320 |
| Injuries Involving Paralysis | £42,090 to £344,640 |
| Brain and Head Injury | £1,880 to £344,640 |
| Psychiatric and Psychological Damage | £1,310 to £98,750 |
| Injuries Affecting the Senses | £1,880 to £344,640 |
| Injuries to Internal Organs | £780 to £179,530 |
| Orthopaedic Injury | £2,090 to £255,930 |
| Chronic Pain | £23,910 to £781,670 |
| Facial Injury | £930 to £83,050 |
| Scarring to Other Parts of the Body | £2020 to £89,440 |
| Damage to Hair | £3,370 to £9,400 |
| Dermatitis or Other Skin Condition | £1,460 to £16,380 |
| Minor Injuries | £300 to £2,090 |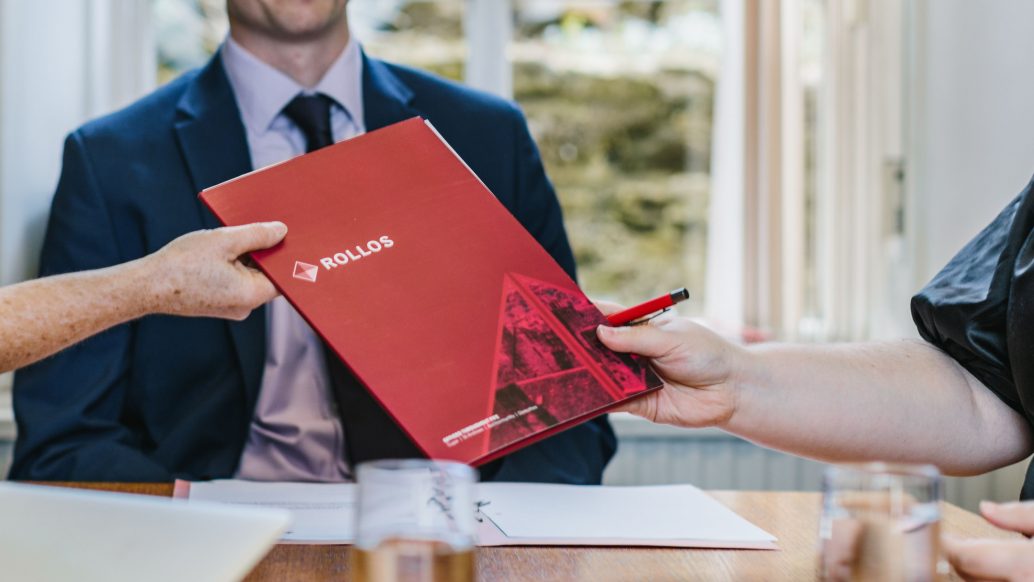 Our People
Expertise and advice you can rely on.