EMPLOYMENT LAW

Drafting and looking over a contract of employment

Rollos are on hand to guide you through contracts of employment.
Employers are legally obliged to issue a statement outlining the terms of employment within two months of employment commencing. This then means employers can clearly set out instructions and what they expect from their employees as well as employees having a clearer understanding of their rights and obligations. These contracts will protect either party in the event of any difficulties arising within the employment relationship.
Rollos Employment team can prepare and revise compliant employment contracts. We can tailor the terms of any documents to meet your specific business needs.
It is important for both the employer and employee to understand their rights and obligations.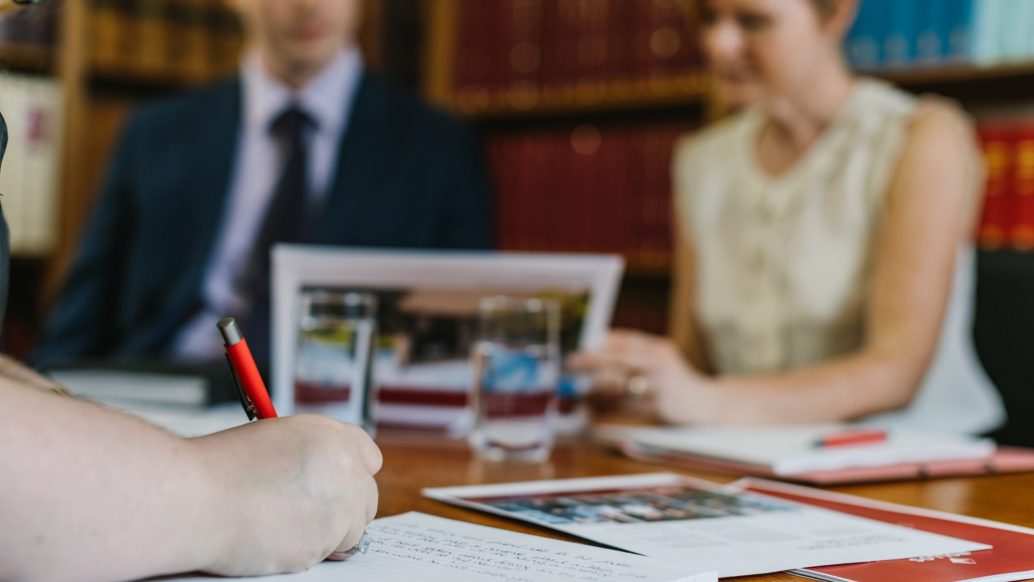 Our People
Expertise and advice you can rely on.