LEGAL SERVICES

Business

Whether your business is still in the early stages of development or you would like to understand your succession options, Rollos Business Law experts are on hand to help you.
We understand that business can be challenging and time consuming and we aim to alleviate such pressures, allowing you to focus on the day to day responsibilities within your business.
At Rollos, our trusted and experienced Solicitors, provide commercially focused support and advice not only to businesses, but also public bodies and not for profit organisations across Scotland.
We also advise clients and law firms operating in foreign jurisdictions on Scottish legal matters.
Our client base comprises of a broad range of sectors including retail and service industries, commercial and residential property development, medical and pharmaceutical, agricultural and rural, and the renewables sector.
Rollos Corporate and Commercial Department provide diligent and thorough advice on the legal framework for running a successful business.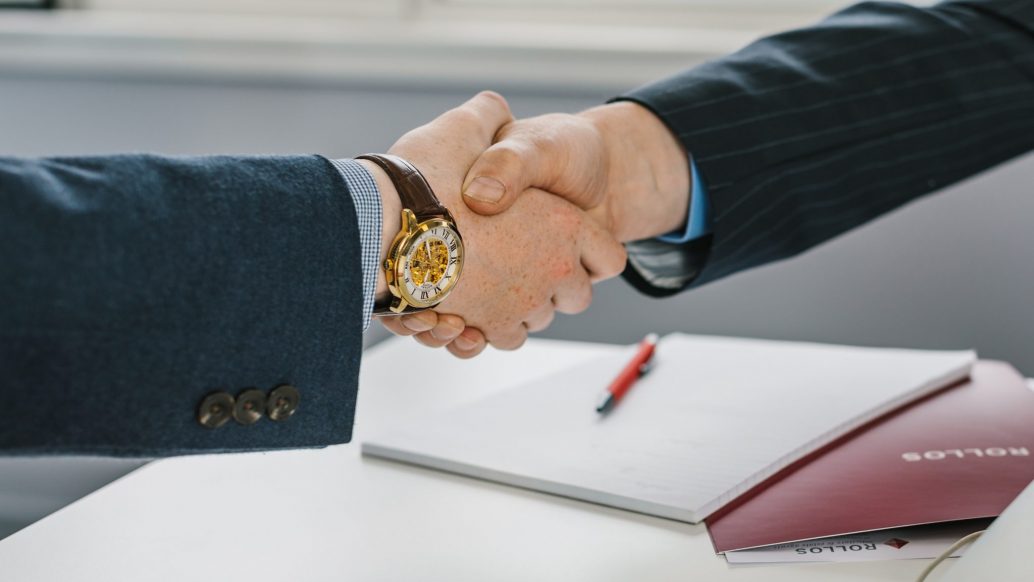 Our People
Expertise and advice you can rely on.