FAMILY LAW

Cohabitation and Civil Partnerships

Our team of specialists can guide you through all matters surrounding Cohabitation and Civil Partnerships.
If you are living with your partner or engaged in a civil partnership, you have a number of rights that aren't too dissimilar to that of married couples. Like divorce, Cohabitants also share the right to claim financial support should the relationship breakdown.
In the unfortunate event of your partner passing away, we can assist you in claiming their assets and ensuring your financial stability moving forward. If your partner died without a Will, as a Cohabitant you're still entitled to claim a share in their estate. These claims can consist of payment in a full sum or towards the caring of your child. The passing of a loved one is a difficult time, we are here to assist in safeguarding you and your family's assets.
There are however strict time limits to take such claims to court, for example six months to claim a sum of money on an estate from the date of a cohabitees death and twelve months from date the relationship ceases in all other circumstances.
We can support you in preparing a Civil Partnership Agreement by regulating financial matters and dissolution if your relationship should end.
In the event an agreement or settlement cannot be reached, our expert team are on hand to assist you in establishing a claim.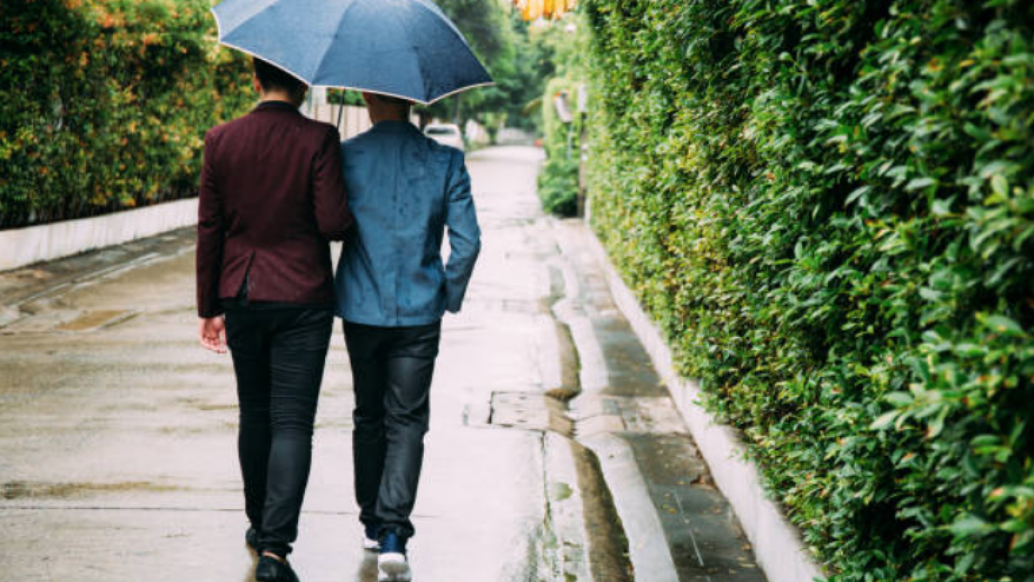 Our People
Expertise and advice you can rely on.