Matters surrounding your child

We are here to help with all legal matters affecting children.
Regulating the care arrangements for the children when a couple are separating can sometimes be difficult. 
Many people still talk about seeking custody or getting access. These terms no longer exist in Scots law because they imply possession or ownership of the child. If both parents are named on the child's birth certificate, both have equal parental rights and responsibilities over that child.
Where the child principally lives with the main carer is now called Residence and usually it is the child's best interests to have regular contact to the non-resident parent. If parents are unable to reach an agreement on residence or contact, we can offer guidance and representation in the Family court. If it is better for the Court to grant an order of residence or contact of the child under 16 than not, an order will be granted.
We understand that the family dynamic between households varies greatly, which is why we support step-parents, grandparents and other family members who have concerns over contact, residency or the child's best interests.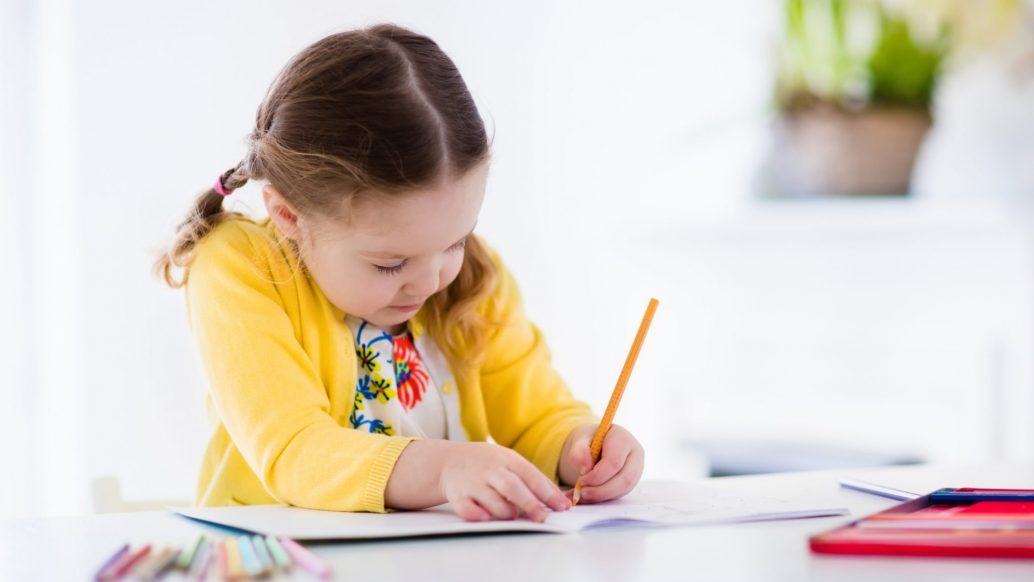 Our People
Expertise and advice you can rely on.