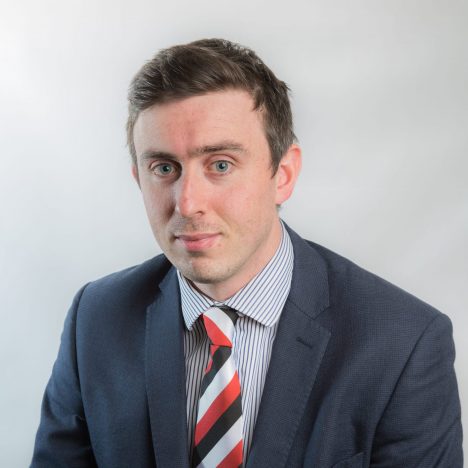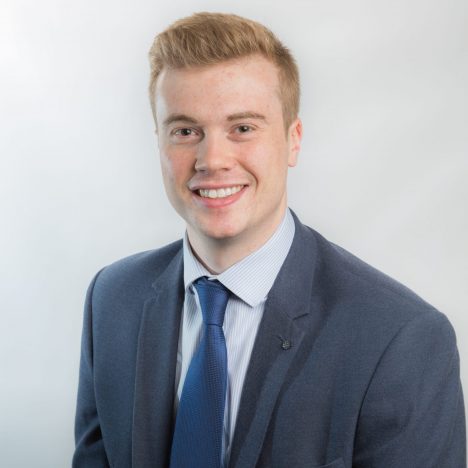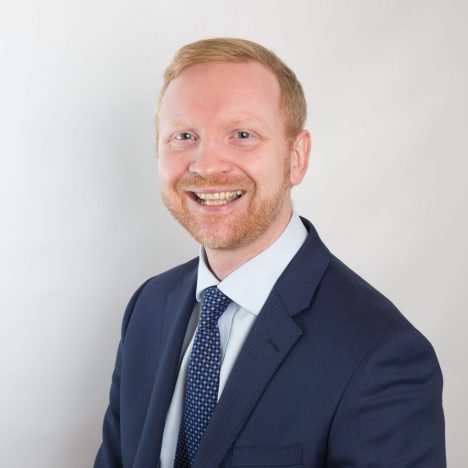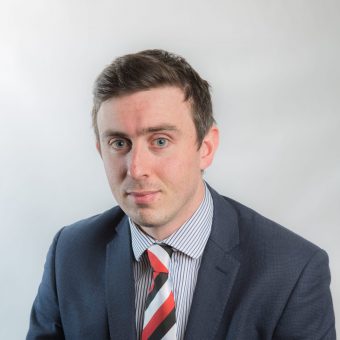 Location: Cupar
Speciality: Civil Litigation
Following his first-degree Charlie worked with the health service before completing his LLB in Scots Law at Edinburgh Napier University and the Diploma in Professional Legal Practice at Edinburgh University. He commenced his legal Traineeship in February 2018 and is based in our Cupar office Litigation team. Charlie deals with all civil disputes, including family, debt recovery, tenancy issues, contract and personal injury. He also assists with various criminal matters and has successfully acted for clients in a variety of disputes acting both for Claimants and Respondents. Charlie is looking forward to continuing to further his knowledge and understanding of the Courts.
Location: Cupar
Speciality: Commercial Property
Originally from Glasgow, Jack completed his LLB at University of Edinburgh before spending a year in the Netherlands completing a Masters in European Law. While studying for his Diploma at the University of Dundee, Jack worked as a paralegal in our Cupar office assisting the Civil Litigation team and is currently based in our Commercial and Corporate department dealing with all aspects of commercial and Residential Property as well as general corporate work. Jack is also involved with work within our Private Client department and has lead Will Aid within our Cupar office.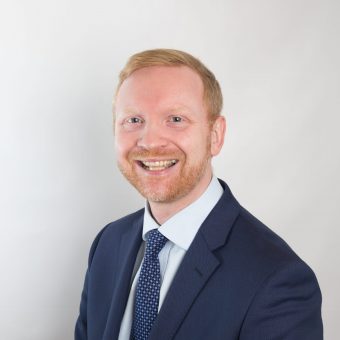 Location: St Andrews
Speciality: Private Client & Residential Conveyancing
Following his first degree, Simon worked in Sales for a media company for many years. He completed his LLB in Scots Law at Aberdeen's Robert Gordon University and thereafter the Diploma in Professional Legal Practice at the University of Dundee (with a merit). Simon is based in the St Andrews office, currently undertaking work in the areas of Private Client and Conveyancing. He joined Rollos in April 2018 and is looking forward to the opportunity of gaining experience in all areas of the practice.