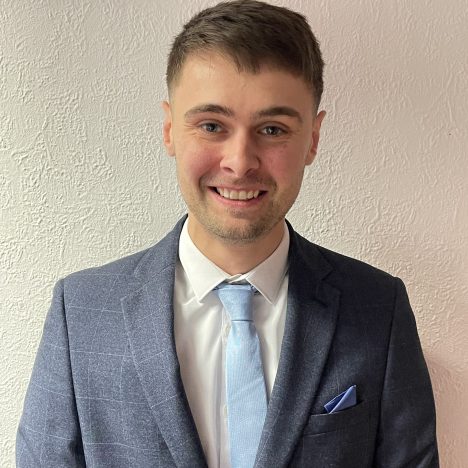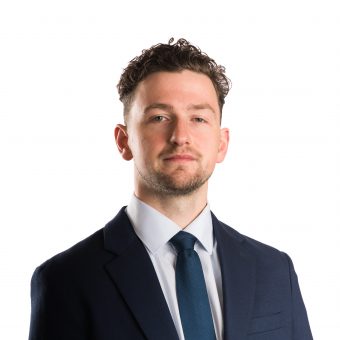 With a background in forensic science, Chris recently studied on the accelerated law programme, graduating from the University of Dundee in 2022 and thereafter completing his legal diploma the following year. He has been with Rollos since 2022, working primarily in the court department and latterly gaining experience in business and commercial property which is where he will begin the first seat of his traineeship.
Despite his renowned namesakes, Chris has no background in acting or radio, but has made a name for himself in the amateur football scene in Dundee as a pacey winger with an eye for goal.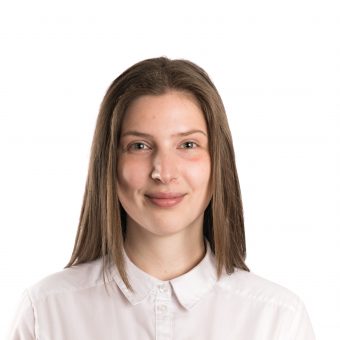 Having joined the firm in 2022 as a legal secretary after graduating with a First Class Dual Qualifying Scots and English Law Degree (with Honours) at the University of Dundee, Dorka continued working part-time while completing the Diploma in Professional Legal Practice and was awarded the Family Law Association Award for being the top student in her year in Family Law. Dorka commenced her traineeship at Rollos in June 2023 and will be undertaking her first two seats in Residential Conveyancing and Private Client. She is happy to advise clients in both English and Hungarian.