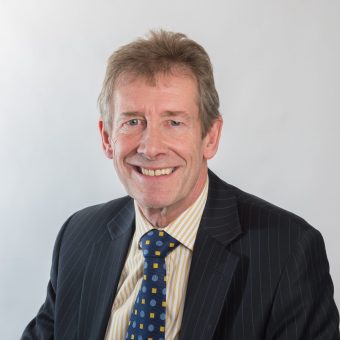 Location: Glenrothes
Speciality: Private Client
Iain joined Rollos following the merger with Brady Legal where he had been a Consultant since 2012. Iain is based in our Glenrothes office and deals with residential conveyancing, Powers of Attorney and Wills. He is also a Notary Public. Iain has lived in Glenrothes for many years and is an active member of Glenrothes rotary club and several other local organisations as well as being a Director of Fife Chamber.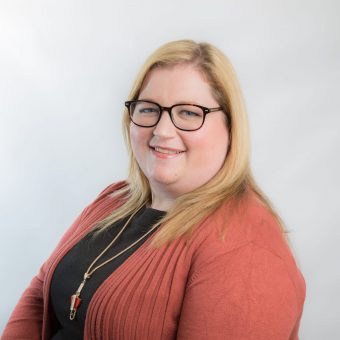 Location: Cupar
Speciality: Commercial Property
Judith joined the firm as an Associate in April 2018 after having spent several years at another local firm. She completed her traineeship and began her career at a large commercial firm in Glasgow, before moving to Fife in 2010, where she worked out of offices in Cupar, Dundee and latterly St Andrews. Judith is based in our Cupar office and specialises in all aspects of Commercial Property work, including Refinances, Purchases, Sales and Leases. Judith is also a Notary Public.
Location: Cupar
Speciality: Residential Conveyancing
Donna joined Rollos in 2014 thereafter completing her traineeship with the firm. Currently working in our Cupar office Donna has a particular interest in Residential Conveyancing.
Donna mainly deals with Residential Sales, Purchases, New Builds, Help to Buy and Remortgages. Donna also undertakes Private Client work including the administration of executry estates, drafting Wills and Powers of Attorney. Donna is also a Notary Public.
Jack joined Rollos in January 2017 as a paralegal before qualifying as a solicitor in 2020. He is based in Cupar with our commercial and corporate department dealing with all aspects of commercial and residential property as well as general corporate work. Jack is also experienced in liquor and gaming licensing matters. Jack is a Notary Public.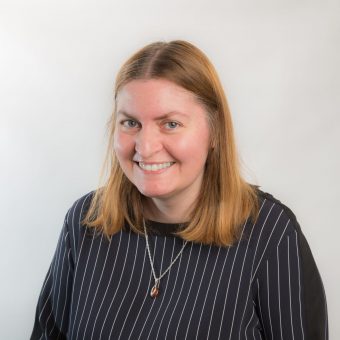 Location: Cupar
Monica joined Rollos in April 2017 having previously worked for a personal injury firm in Glasgow.  She is based in our Cupar office working within the Court Department specialising mainly in civil disputes, including family actions, personal injury and guardianship applications.
In her spare time Monica is a member of the steering committee of a children's charity.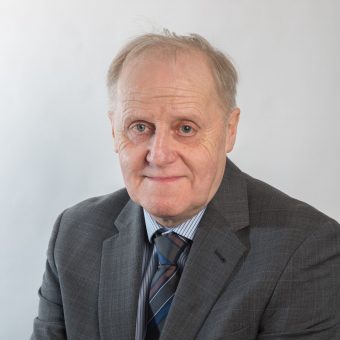 Location: Glenrothes