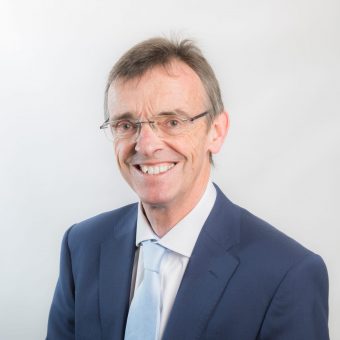 Location: Cupar
Speciality: Residential Property/Private Client
Ken joined Rollos in 1984 becoming a Partner in 1985. He is the designated Cash Room Partner and Money Laundering Reporting Officer for the Firm. Ken works with all aspects of residential property sale, purchases, securities and leasing, whilst estate planning, trust and estate administration are at the core of his Private Client portfolio.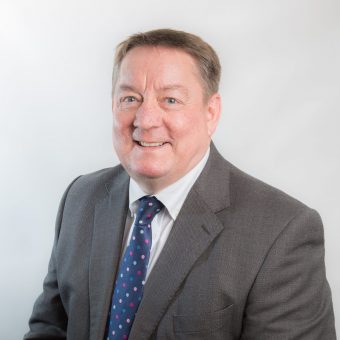 Location: Cupar
Speciality: Residential & Commercial Property/Private Client
David has been with Rollos since 1984 becoming a Partner in 1991. He deals with all aspects of property related transactions in the rural, commercial and residential sectors with a particular interest in commercial property development. David's work in the private client sector is centred on estate planning and administration.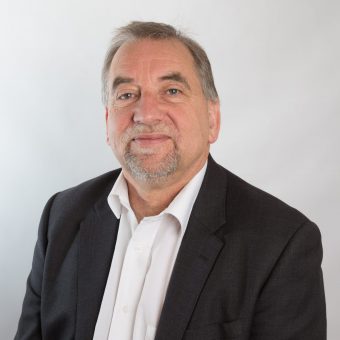 Location: St Andrews
Speciality: Residential & Commercial Property/Private Client
Having gained experience as a court lawyer in Central Fife Bob returned to his hometown of St Andrews in 1986 to establish a legal office as a partner with Baird and Company before joining Rollos as a partner in 1995. Bob has extensive experience in many areas of Scots Law. His particular interests are in business law, commercial and domestic property law, landlord and tenant law, divorce law and personal injury claims. Bob was secretary and legal advisor to the St Andrews Merchants Association for around 18 years and has developed an extensive knowledge of the local commercial and domestic property markets.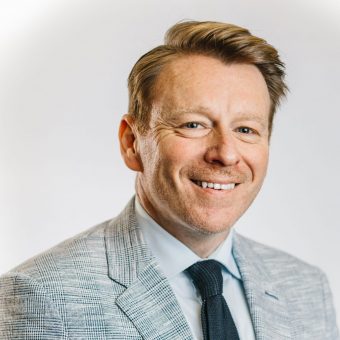 Location: Cupar
Speciality: Civil Litigation/Employment Law/Family Law
Tony joined our Firm in 1996 after developing his career in Edinburgh and was assumed as Court Partner in 2000. Heading up our Litigation Department, he is an experienced Civil Court practitioner, regularly appearing in the Dundee Sherriff Court. He represents clients on all Family related matters. Tony also advises employers and employees on all areas of  Employment Law in and out of the Employment Tribunal.  
Location: Cupar
Speciality: Corporate & Commercial Law
Kate has been a partner with Rollos since 2010 and has over 20 years of experience working with a range of clients from start-up businesses to long established businesses including family enterprises, partnerships and companies across Scotland and the UK. She aims to provide clear and practical advice, completing matters on time and within an agreed budget.   
Kate acts in the sale and purchase of commercial property and for landlords, tenants and developers.
Kate's involvement in corporate and commercial work includes company formations, share purchases, investment, securities, shareholder agreements, business transfers, banking and finance and partnerships.
Kate's recent clients are drawn from a broad range of sectors including retail and service industries, commercial and residential property development, medical and pharmaceutical, agricultural and rural, and the renewables sector.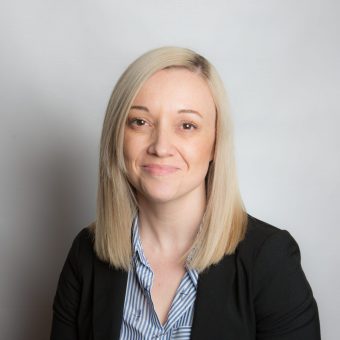 Location: Glenrothes
Speciality: Private Client/Residential Conveyancing
Lindsey joined the firm in June 2008 as a Trainee Solicitor later becoming Partner in January 2015 . She is based in the Glenrothes office dealing with residential property work and executory administration. Lindsey is registered with the Scottish Legal Aid Board to provide Civil Legal Aid and Advice and Assistance and is a Notary Public.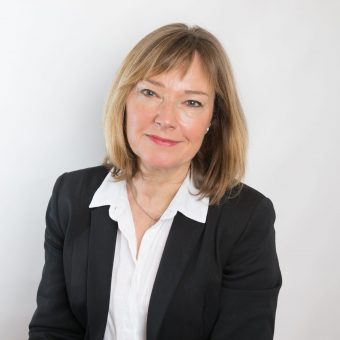 Location: St Andrews
Speciality: Property Law / Private Client
Based in our St Andrews office, Julie joined Rollos in March 2011 having worked in Edinburgh for many years as both a Partner and a Consultant. Julie has extensive experience of all aspects of Property Law including residential, commercial and rural and practices in Family Law. Julie's Private Client work includes preparation of Wills and Power of Attorney.