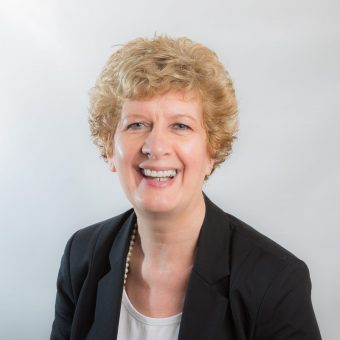 Location: Cupar
Areas covered: Cupar, Glenrothes, Auchtermuchty
Janie has worked within the estate agency environment for over 30 years. She was initially employed by a National estate agency for eight years before joining Rollos in 1996. Over this period she has gained a wealth of experience in all aspects of the property market. Janie places paramount importance on ensuring that a client's individual requirements are met to the highest standards and that all services are delivered efficiently from the initial point of contact through to the completion of a transaction and beyond.
Janie is backed by an excellent and experienced team which enables the delivery of a personal and professional estate agency service to new and established clients of a long standing family legal firm.
Location: Cupar
Louise started with the Property Department in 1996 at the age of 16 after leaving Bell Baxter High School. Since then, Louise has seen an ever-changing property market and enjoys guiding new and repeat clients through the selling and buying process.
Louise particularly enjoys dealing with clients from start of the sale to achieving an acceptable offer at the end.
Moving home is a stressful time so the client having the continuity of knowing who is dealing with their sale from start to finish is peace of mind, they know they can pick up the phone at any point to Louise, a number of clients have returned to sell their homes because of this on several occasions.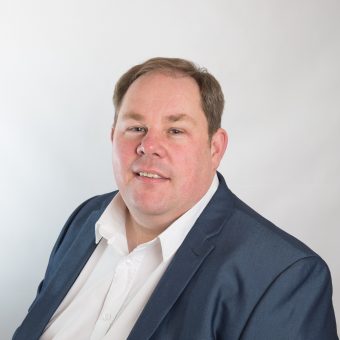 Location: St Andrews
Craig has had an active role within the St Andrews offices since 2012. He has a vast knowledge of St Andrews and the surrounding areas and is passionate about property. Born in St Andrews, Craig had a career in nursing before leaving to run a bed & breakfast with his wife in St Andrews. He Joined Rollo's in March 2012 and has never looked back! He is very approachable and always happy to talk about or discuss the property market. In his down time Craig enjoys spending time with his family either walking their dog or on the golf course with his son Archie