PRIVATE CLIENT

Wills

Preparing a Will is the only way to ensure that your estate will go where you wish after your death and to ensure your wishes are followed so that those closest to you are protected.
Even if you are not in a settled relationship and have no family, it is still important to make sure that your estate and possessions go where you wish. Whether it is to friends, or to charities you have supported during your lifetime, you may wish to control who benefits from your estate rather than distant relatives or, ultimately, the Crown receiving it. If you have no close family, it can be expensive and time consuming to trace your extended family.
You may feel as though you have nothing of substance to leave, however, it is surprising how life insurance, pension policies and property values can have an impact on your estate. No matter how simple you believe your financial affairs to be, writing a Will is the best option to protect those closest to you.
You should make or update your Will when you marry, enter into a civil partnership or decide to live permanently with a partner. If you do not, any existing Will will remain in force and your spouse or civil partner will only have a limited claim on your assets. If you are not married or in a civil partnership but living with a partner, it is even more important to have a Will if you wish your partner to inherit any of your assets. Without a Will, your partner will have to pursue a claim on your estate through the Court with no guarantee of a successful outcome.
It is also important to make a new Will if you have separated, divorced, remarried or entered into a civil partnership since you made your existing Will. A Will leaving everything to your former spouse or civil partner will remain valid even if you separate, divorce, remarry or enter into another civil partnership.
We can prepare a Will for you quickly and at reasonable cost. Please be aware that homemade Wills prepared without proper professional advice and input are frequently flawed sometimes to a point where they may not stand up in a court of law.
Should you die without leaving a Will, your spouse may not necessarily receive all of your estate. Scots law dictates who will benefit from your estate and the outcome may not be what you would have wished for. The absence of a Will may also result in the administration of your affairs facing lengthy delays and additional costs.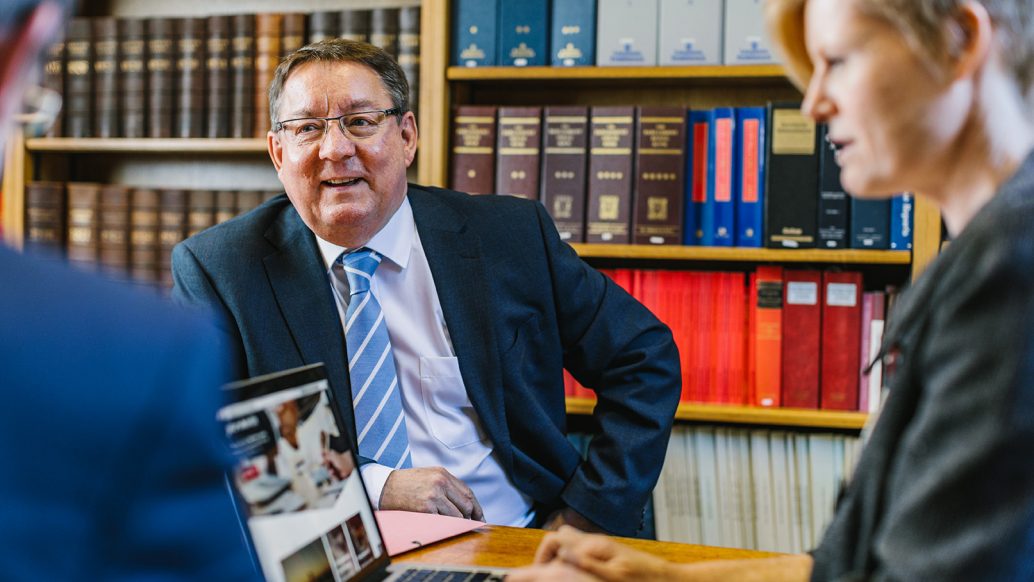 FAQ's
Do I need a Will?
Making a Will allows you to set out clear instructions for the distribution of your estate to the people you want after you die. This means your Will can be tailored to your needs and allow for specific requests to be made that are important to you. Without a Will, your estate will be distributed in accordance with set rules provided by law.
How do I make changes to a Will?
Your solicitor will be able to advise you on whether you need to amend your Will through minor changes or if a new Will would be more appropriate. If you want to make major changes to your Will, then it is usually preferable to make a new Will to ensure that your wishes are carried out correctly and your instructions remain clear.
How much does a Will cost?
The cost of a Will varies depending on the complexity of your wishes. We will set out costs for you at the start once we have understood your Will requirements. If you would like more information about the cost of a Will, please contact a member of our Private Client team.
How often should I review my Will?
Once you have made your Will, you should ensure that the original is kept safe and is reviewed regularly to make sure that it is still in alignment with your wishes and current circumstances.
What is a 'Living Will'?
Rollos can also offer advice and guidance on the preparation of Living Wills. A Living Will (sometimes referred to as an Advanced Directive) is an instruction to your doctors and family members as to what you would want to happen in relation to your treatment for end of life care should you have been diagnosed with a terminal illness and are unable to express your own wishes.
Our People
Expertise and advice you can rely on.