PRIVATE CLIENT

Powers of Attorney

A Power of Attorney authorises someone to act on your behalf if you are unwilling or unable to look after your own affairs.
A Power of Attorney is a document that gives someone else the legal authority to make decisions for you. Having a Power of Attorney is arguably now more important than ever. Should a time come when you're unable to take care of your affairs,  you can rest assured that someone you trust will take care of your financial affairs and well-being and act in your best interests if you have a Power of Attorney in place. Your Attorney can, for example, operate your Bank account, sign documents for you and make decisions regarding your health and welfare if you are medically certified as being unable to make such decisions.
Granting a Power of Attorney does not mean you pass over all control of your affairs to your appointed Attorney.  You will continue to manage your own affairs for as long as you are able to do so and your Attorney should only step in when there is a particular need for them to do so.
It is essential that you grant a Power of Attorney when you are able to do so. By the time you need to reply upon the benefits a Power of Attorney offers it may be too late to make one. Leaving it too late may well result in an expensive and time-consuming application to the Court to have a Guardian appointed and thereafter an ongoing reporting by your Guardian to the office of the Public Guardian.
We can quickly and inexpensively prepare and register a Power of Attorney to suit your needs.
Many people assume that they have an automatic right to manage the affairs of their spouse or other close relatives simply by being their spouse or "next-of-kin". This, however, is not the case.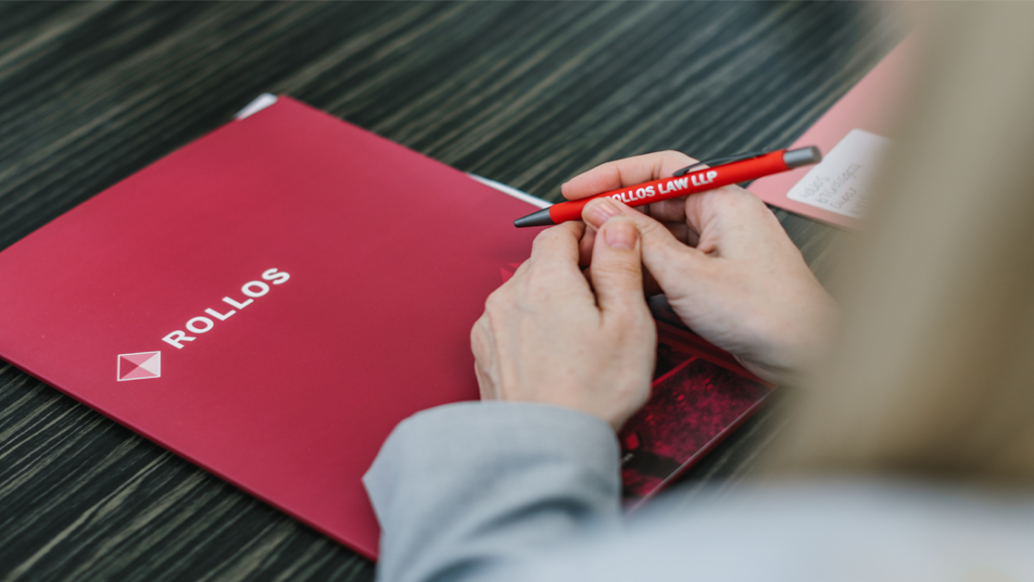 WE ARE THERE FOR YOU WHEN YOU NEED US MOST.
An Additional Service
Care for the Elderly
Throughout life, we all need help to plan for our future. At Rollos, we can provide legal advice to give you peace of mind that your future is carefully planned for.
This is an area of increasing importance. It's well known that the population is living longer and the costs of residential or nursing home care can be substantial. We can advise you on all aspects required to safeguard your affairs as you get older.
Many older people are rightly concerned about the possibility of having to sell their home in order to fund care home charges – we can advise you on the options available to ensure your requirements are met.
Our People
Expertise and advice you can rely on.