BUSINESS

Commercial Property

Rollos offer an extensive range of commercial property services.
We specialise in all aspects of sales and purchases, option agreements and property investment, finances and refinancing.
We act for residential, retail and commercial property developers as well as having a strong interest in renewable energy such as wind farm, solar and telecommunication developments.
Together with our Litigation team, we can also help settle commercial property disputes.
Contact our Commercial team at Cupar on 01334 654081.
Our dedicated Commercial Property team at Rollos can help you with all aspects of your commercial and rural property dealings.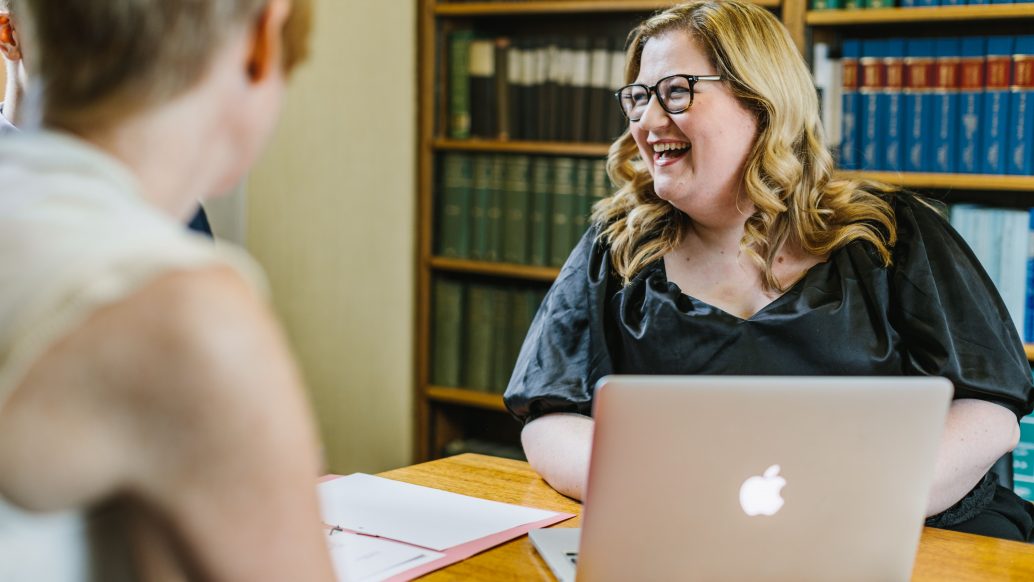 COMMERCIAL PROPERTY
The Finer Details
Purchases & Sale
Rollos can offer the right support to turn a proposal or an agreement in principle into a concluded deal. We have a wealth of experience in drafting agreements, contracts and formal letters which protect our clients' position whilst also ensuring a fair and reasonable settlement is reached.
Planning & Licensing
Obtaining planning and building consents for commercial property developers can be a lengthy and often complex process. At Rollos, we offer guidance in relation to Section 75 and Planning Agreements and we work alongside local authorities, architects, surveyors and contractors to ensure you are well supported through this process. Our team can assist with licensing applications for sale of alcohol and gaming.
Finance
Businesses often require financial assistance to flourish and grow. Rollos act for businesses looking for investment in property development and funding for commercial property projects, advising on fixed securities, floating charges, guarantees, subordination agreements, ranking agreements and other finance and security documents.
Leasing
We provide advice to landlord and tenant clients at all stages of the lease process. In particular, we can advise on the initial heads of terms and negotiate the lease itself as well as assisting with any rent reviews, assignations, sub-leases and variation and termination. We strive to ensure that your investment value is protected, exposure minimised and value realised. Our specialist Solicitors will ensure that matters are concluded swiftly and to best serve your needs.
Renewable Energy
There continues to be opportunities for Scottish landowners and developers in terms of renewable energy projects and the refinance, sale or upgrading of existing projects which are now 'coming of age'. Rollos Commercial team act for a number of clients dealing with renewables, guiding organisations on the initial heads of terms and option agreements, and thereafter, to the granting of leases, financing, construction and sale.
Our established network of offices brings strong local market knowledge and expertise while also appreciating that every development is different and understanding each client's development and commercial needs.
Our People
Expertise and advice you can rely on.