The Age Of The Online Scam – How To Spot Them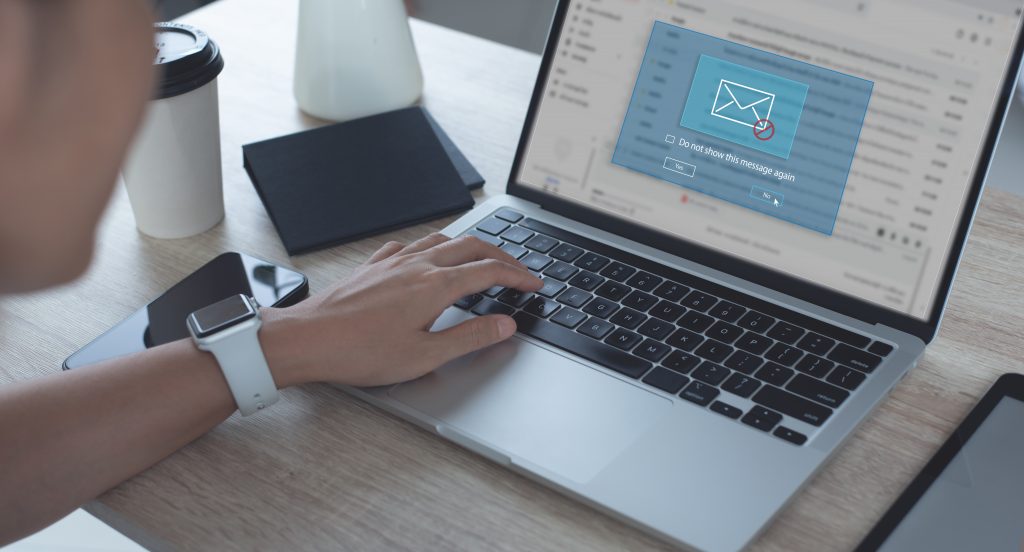 Phishing… spear fishing… whaling. Quirky names that describe email scams routinely used by fraudsters to obtain sensitive information from their chosen victim. The end goal for the scammer, of course, is to obtain large sums of money from their target which often becomes impossible to recover. Cybercrime of this sort is becoming both more sophisticated and more common. Therefore, it is absolutely crucial that firms and individuals alike stay vigilant amidst a turbulent financial climate.
There exists no concrete list of the form these scams will take; they constantly change along with the way that they reach the victim. However, they tend to originate via email as this is an instant and often untraceable way of reaching you. These emails will appear genuine on their surface; they may use the Company's branding and may try to mimic a domain name.
A common example of a phishing scam targeting Solicitors is an email from someone impersonating a member of staff notifying a change in bank account details midway through a transaction. Another such example may be an email containing a fake invoice together with instructions that bank account details have changed. Our advice for any communications via the internet is to be vigilant. Steps should always be taken to verify the email is genuine. Fraudsters often build a relationship through a number of communications – and not just one email!
When communicating with Rollos through the internet please note:-
1. Rollos bank account details will NOT change during the course of a transaction. If you receive an email intimating a change please phone our offices immediately.
2. We will not notify you of our bank details in the body of an email. This will always be officially communicated to you via telephone or written correspondence. This may be in a PDF document attached to an email. In these circumstances the details should be verified by another means, e.g. a call, letter or previous confirmation / use.
3. Our domain name always ends in @Rollos.co.uk. Always verify the senders email address when corresponding about a transaction. If you are still unsure then phone our offices.
4. Fake invoices often miscalculated and inaccurate. If you receive any invoice, always be sure to check the accuracy of the figures against what you have been officially told by any of our staff. Further, ensure that any reference numbers correspond with what you have seen previously.
5. Stay vigilant for changes in language or tone. If an email seems strange to you in any way it may be that the sender is not who they say they are. Key indicators are spelling errors and emails in a different format.
The steps above will reduce the risk of exposure to fraud but given the changing nature of the scams used, may not always be sufficient to detect cybercrime. If you have any doubts as to the legitimacy of correspondence received please contact one of our Rollos offices on a confirmed phone number. Contact phone numbers for all of our offices can be found at https://www.rollos.co.uk/contact-us/