Not Your Typical Salesperson!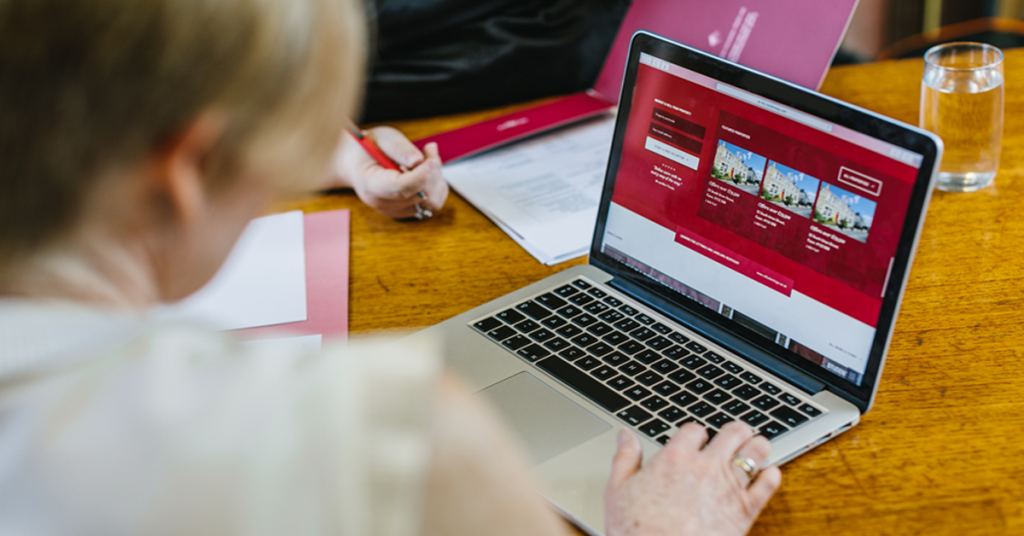 At Rollos we understand that deciding to sell your house can be a big decision. In fact, it may be one of the biggest life decisions you make and is not the sort of decision you take lightly, and one that should not be rushed.
Selling or buying a house is at the top of the stress scale and before you decide to sell your property and who to market with, you will want space and time to digest all the information you've been given, so that you can be sure you've made the right choice.
A good Estate Agent can make the buying or selling process easier but a Lawyer Estate Agent can not only make the process easier but also provide a full service under one roof. We want you to have the best, least stressful experience possible with information and advice you can trust and that starts at the very first meeting.
To aid our clients in the selling process, we have a scheme to allow you to market your property with no upfront costs. Our deferral scheme means that your marketing fee needn't be paid when you start to market, and may be able to come from the proceeds of your sale instead!
As soon as your property goes on the market, a Lawyer Estate Agent will take essential steps that could significantly reduce delays once an offer is recieved and potentially eliminate any difficulties at the earliest possible opportunity.
Our service would include:
Uplifting your title deeds and associated documents;
Check the deeds as soon as they are available to vertify there are no impediments or other difficulties that could affect the sale.
Instruct and examine searched in property and personal registers.
Instruct and examine property enquiry certficiate in respect of local authority matters including planning, building control, environmental issues, road adoption etc.
Our full comprehensive conveyancing service is competitively priced by our qualified expert team.
If you are considering instructing an independent estate agent who is not legally qualified (including "on-line" agents) please be aware that this service is not included.
If you are looking to sell property, contact your local office today to see how we can help with all your property needs.
Cupar                   01334 654081
St Andrews          01334 477700
Glenrothes           01592 759414
Auchtermuchty    01337 828775