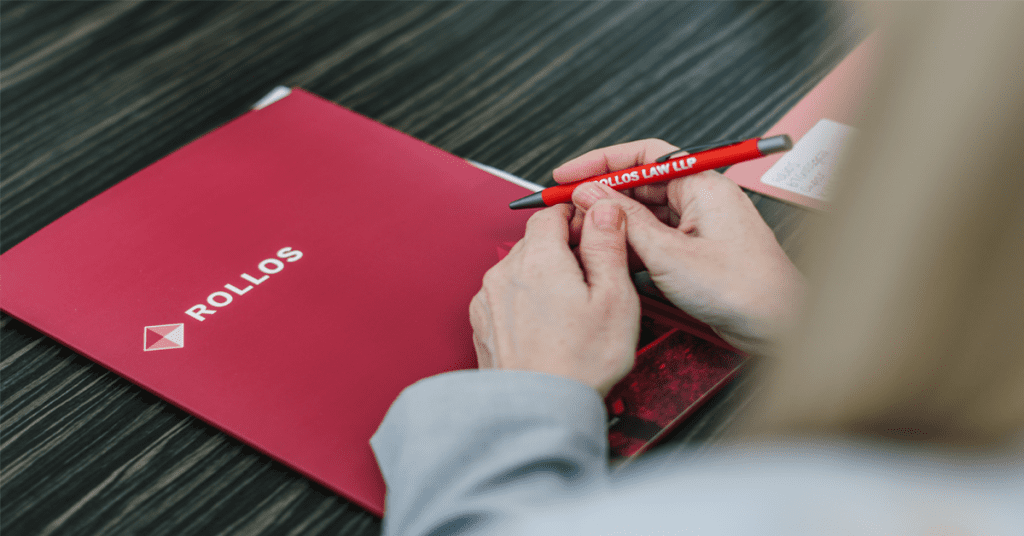 What is a guardianship order?
A guardianship order is a very important and helpful court procedure.
It enables someone to make decisions or carry out tasks for an adult with incapacity.
This can include:
paying bills
opening and closing bank accounts
to make care and personal welfare decisions
An adult is someone who is aged over sixteen years and must have incapacity. The legal definition of incapacity is a person who is incapable of making some or all of their own decisions, through a lack of memory, lack of understanding or lack of communication. For example, people who suffer from dementia or who have suffered a brain injury may not be able to remember or understand any decisions they have made. They would therefore lack capacity.
Similarly, if an adult cannot communicate their decisions they would not have capacity. However, this is only if a human or mechanical aid would not help them communicate.
A guardianship order can be granted by the Court to handle their property and financial matters because they are unable to. It can also cater for their general welfare such as their medical care and /or where they should live.
These orders are usually only granted for a period of three years however in certain circumstances this may be extended to five or ten years. The sheriff will make a decision as the duration of it after considering evidence relating to the present circumstances of the adult including medical reports that need to be obtained from medical doctors. A mental health officer from the relevant local authority will also prepare a report for the Court.
More than one person can apply and can be appointed as joint guardian.  This may be useful as tasks can be shared between each guardian – one may look after the finances and the other the welfare of the adult.  However, a Sheriff will usually only appoint family members of the adult as joint guardians.
How has the coronavirus affected guardianships?
COVID-19 has had an effect on guardianship applications and the expiry period of time-limited ones. On 7 April 2020 the Coronavirus (Scotland) Act 2020 paused the expiry date of any guardianship orders. This stopping the clock was a result of delays caused by the pandemic however as at 29 September 2020, the clock has restarted again
How to calculate the new expiry date
The Scottish Government has now set out that 176 calendar days are to be added to the original date of expiry of a guardianship order. It applies to all guardianships granted before 7 April 2020, even those that are not set to expire until after 30 September 2020.
If your guardianship order was granted after 7 April 2020 but before 29 September 2020 then only the number of days between the date it was granted until 29 September should be added on to the expiry date.
For example: If you were granted a three-year guardianship on 5 July 2020, 87 days would have elapsed before the clock restarted on 29 September 2020. Therefore, the new expiry date of the guardianship order would be 30 September 2023.
If your guardianship order was granted after 30 September 2020 then there is no change to the expiry date.
Most applications for such an order can be financed by the Legal aid public fund because they are not means tested. Our firm offers a legal aid service and can assist with the preparation and obtaining one for you.
If you require any legal advice about guardianship orders or Adults with incapacity please get in contact with us on 01334 654081.
You can find links to:
Adults with Incapacity (Scotland) Act 2000 sections 57-61 on guardianship orders: https://www.legislation.gov.uk/asp/2000/4/part/6/crossheading/guardianship-orders
Adults with Incapacity (Scotland) Act 2000 section 1(6), definition of incapacity: