Five Steps To Get Your Property On The Market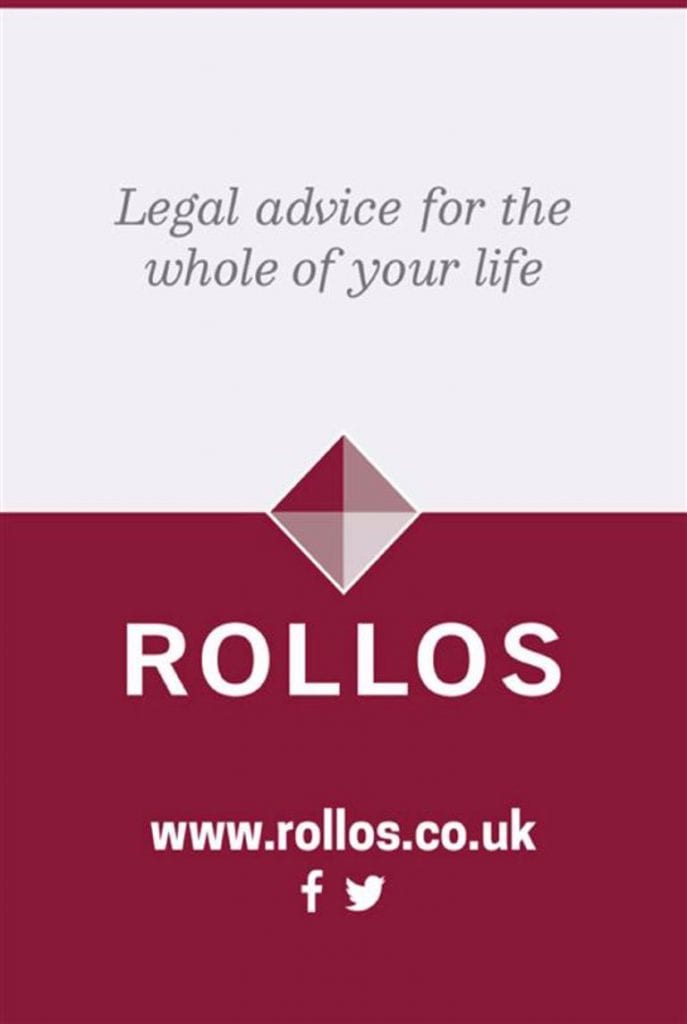 Contact us for free, no obligation market appraisal.We will arrange for one of our property managers to come out to your property to carry out a market appraisal. This normally takes approximately an hour and they will ask to be shown around the house, take notes & measurements, note down any interesting features on the property and discuss any home improvements that you have been thinking of doing. They will also discuss with you what we do as a company, how we work and the stages of getting your property on the market. They will then come back to the office and send you your valuation, and estimate of costs, in writing.
Prepare your property by attending to repairs, decorating, cleaning and tidying
This should be carried out prior to the market appraisal if possible but if not, you should definitely attend to this prior to photos being taken of your property. First impressions count, so do make sure that everything is neat, tidy & clean.
Contact Rollos to book your appointment for listing and photos
This is what we call a take on. We will arrange to come back out to your property to take pictures and do another walk round so we can prepare the schedule text. This is why we advise prior to photographs being taken that the house is in the best condition it can be to entice potential buyers in. Generally, people will make a decision almost instantly if they wish to view a property.  We will edit these pictures and decide which are best to market your property.
 
Home report & Floorplans
Home reports are essential for any property that goes on the market in Scotland. This is a pack of three documents: a Single Survey, an Energy Report and a Property Questionnaire. The Home Report will be made available on request to prospective buyers of the home.  There is no legal requirement to update the Home Report at any time provided the house remains on the market.
The Single Survey contains an assessment by a surveyor of the condition of the home, a valuation and an accessibility audit for people with particular needs.
The Energy Report contains an assessment by a surveyor of the energy efficiency of the home and its environmental impact. It also recommends ways to improve its energy efficiency.
The Property Questionnaire is completed by the seller of the home. It contains additional information about the home, such as Council Tax banding and factoring costs that will be useful to buyers.
We will instruct one of our local companies to come to your house and carry out a valuation. You will then be sent a draft copy of the home report which you must read and confirm back that this is acceptable or if you wish to amend. Once the final copy is made available we will get a copy and be able to save this so it is available to send to potential buyers.
We will also instruct our floorplan artist to visit the house to measure up and produce a floor plan for us to put on your property's schedule and made available to view online. This is also a useful tool for buyers to gauge the size and layout of the property before they visit it.
Rollos do all the hard work and property is on the market within days.
Once we have received payment for our marketing fees, depending on if you have chosen to defer this payment or not, you have approved the draft schedule text and the home report is completed we will have your property available to the public in days.
If you are looking to put your property on the market, contact a member of our property team at your local office. For more information, visit our website www.rollos.co.uk