Employers Dropping The Ball
Court Partner, Tony Anderson outlines the importance of a written statement of initial employment particulars.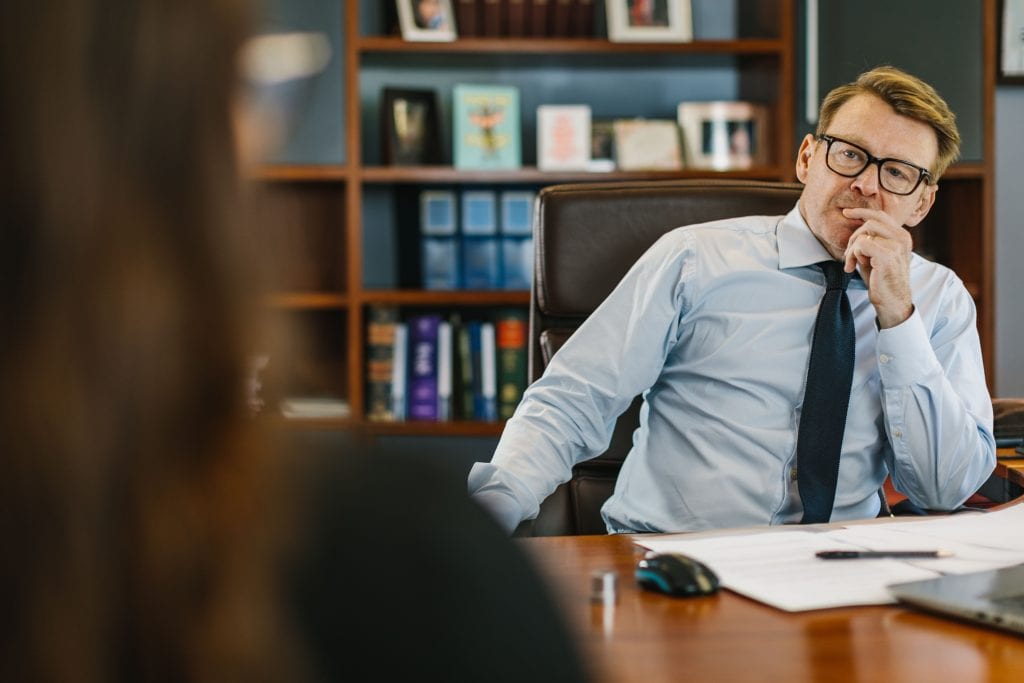 Through decades of representing employers and employees some things never change… One thing being that there are some employers in Fife, Dundee and beyond that have not issued a written statement of initial employment particulars!
Many of them are unaware of a legal obligation to do so. The current pandemic has shone a light on that when furloughing their employees in the understandable mad dash to stay solvent and avoid redundancies.
However under section 38 of the Employment Act 2002, unless an employer can demonstrate that there are exceptional circumstances, employees could be entitled to an award of two to four weeks pay for their employers failure to provide a written statement of initial employment particulars or any changes in their terms of employment.
These terms must include the amount of pay, working hours and other rights and responsibilities. They must be provided no matter how long the employee is to work there and issued on or before their first day of work.
If an employee has been working before 6th April 2020 they can ask for written terms that meet these requirements perhaps informally in the first instance. The employer must meet the request within one month.
It's a fairly straight forward task yet I am still surprised by the number of employees we represent who have no written terms or written contract! More often than not it only comes to light in a dispute later down the line if they have been dismissed or have resigned.
If you require any legal advice about your employment contract or on any other employment law matters please get in contact with us on 01334 654081.