Covid-19: Implications For Data Protection
Kate Black outlines how Covid-19 is impacting data protection laws in the UK.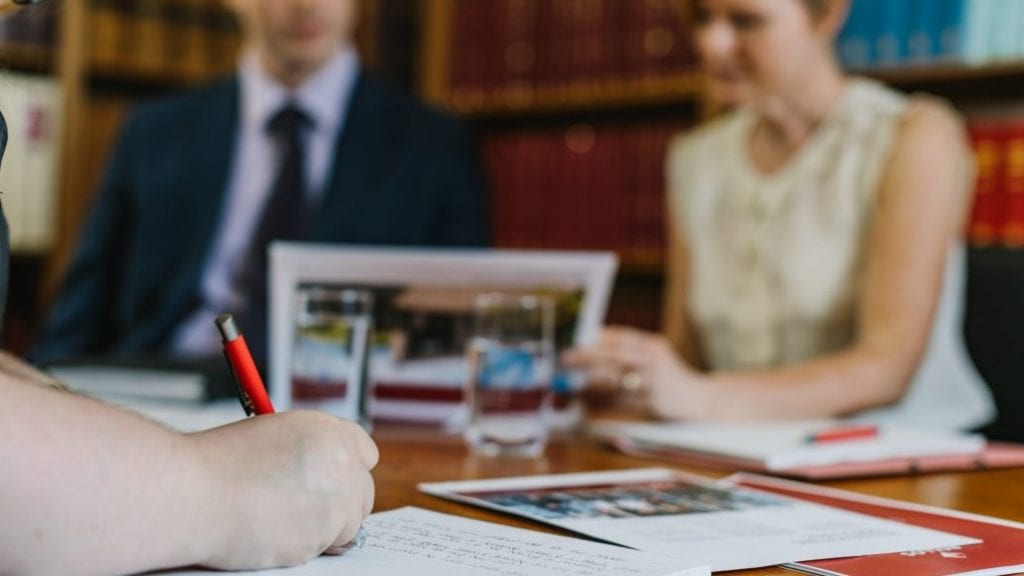 You would be forgiven for thinking that 2020 has so far resembled a George Orwell Novel or a never ending episode of Black Mirror and in keeping with the dystopian theme, the UK's data protection watchdog, The Information Commissioner's Office (ICO) has recently advised the UK Government that it can use anonymised mobile phone data in an attempt to track those who may have the virus.  
This came a week after the government approached British mobile phone operators to discuss the use of location data to create movement maps. Such data could be used as a means of ensuring that the social distancing measures are being observed by the public.  
 Steve Wood, the Deputy Commissioner has advised that because the data will be anonymised and aggregated, it is therefore not in contravention of any data protection laws. Crucially, no individuals will be identified.  
 Predictably, concern has nevertheless been raised as to the data protection implications of such a measure and whether, rightly or wrongly, public privacy may be compromised to secure public health.   
 Much of the concern focuses on the duration of such powers. According to Privacy International, once measures of this nature are introduced to deal with a particular threat, they are rarely repealed by governments. Instead, the governmental power continues to exist and so the data could continue to be harvested legally but potentially to serve a different purpose. Privacy International have therefore stressed that it is vital for a strict expiration date to be fixed in respect of these powers.  
The UK are not the only country to introduce data based methods in the fight against this unprecedented global pandemic. Hong Kong, Spain and Romania, to name a few, are examples of other nations which have introduced measures, albeit with varying degrees of severity and intrusion. Governments across the world have been comparing the pandemic to a war-time struggle and perhaps it is this environment which enables these emergency powers to be introduced with less opposition than might normally be expected.   
It is not yet known if and when such measures will be put into practice but it is clear that the balance between public health and public privacy will continue to be at the forefront of the debate.  
 Big Brother is not watching you… yet.