Top Tips For Tenants This Winter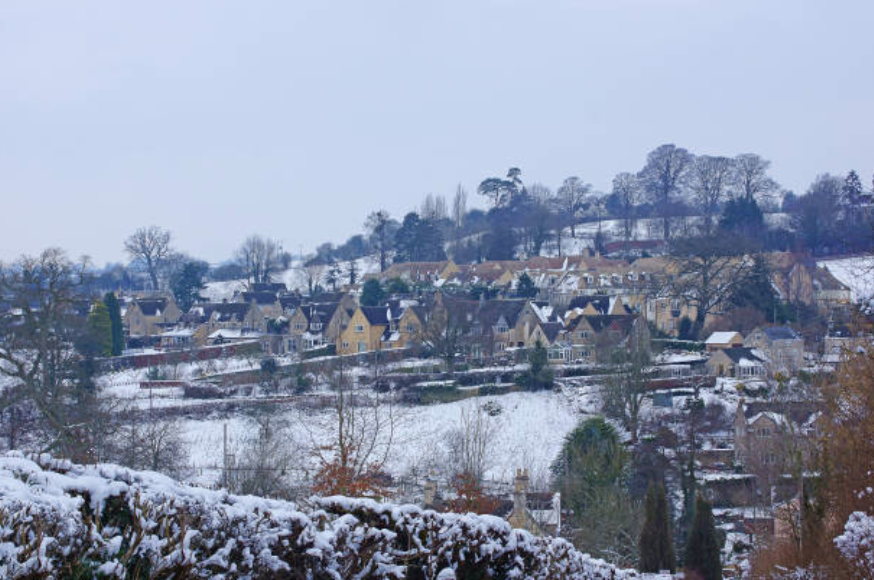 As the temperature starts to drop, it is important to make sure your property is well prepared and looked after for the coming winter months.
Remember, if you are a tenant, it's your responsibility to take reasonable precaution to prevent damage.
Familiarise yourself with gas boiler and electric central heating. It is important that you understand how to use the timer correctly through the winter months to be cost effective. Refer to manual for full breakdown.
If you are leaving your property over the Christmas period, leave the heating on a low setting. The thermostat can be set lower than you would be comfortable living but warm enough to raise the house temperature and get warm air circulating, around 14 degrees.
Open cupboard doors under the sink to allow the warmer air to get in and around the water pipes to help against freezing.
Keep doors slightly ajar if possible to allow air to travel freely throughout the property.
Close all internal curtains at night to keep heat within the property.
Keeping your property ventilated will help to avoid condensation and ultimately mould. Be sure to ventilate the property using air vents, extractor fans and open windows when possible. Be particularly vigilant in kitchens and bathrooms as they have extra moisture from cooking and the shower.
Ensure all radiators are operating correctly. Bleeding the radiator releases the air and allows hot water to fill the whole system. If the top of your radiator is cold but the bottom is warm, this means there is too much air trapped inside and you will need to bleed your radiator.
If you do leave the property, ask a friend or relative to frequently visit to check up on things. This will mean that if you do suffer from a burst pipe, it will be detected as soon as possible, and the damage caused will be minimised.