Rollos Live On Radio Scotland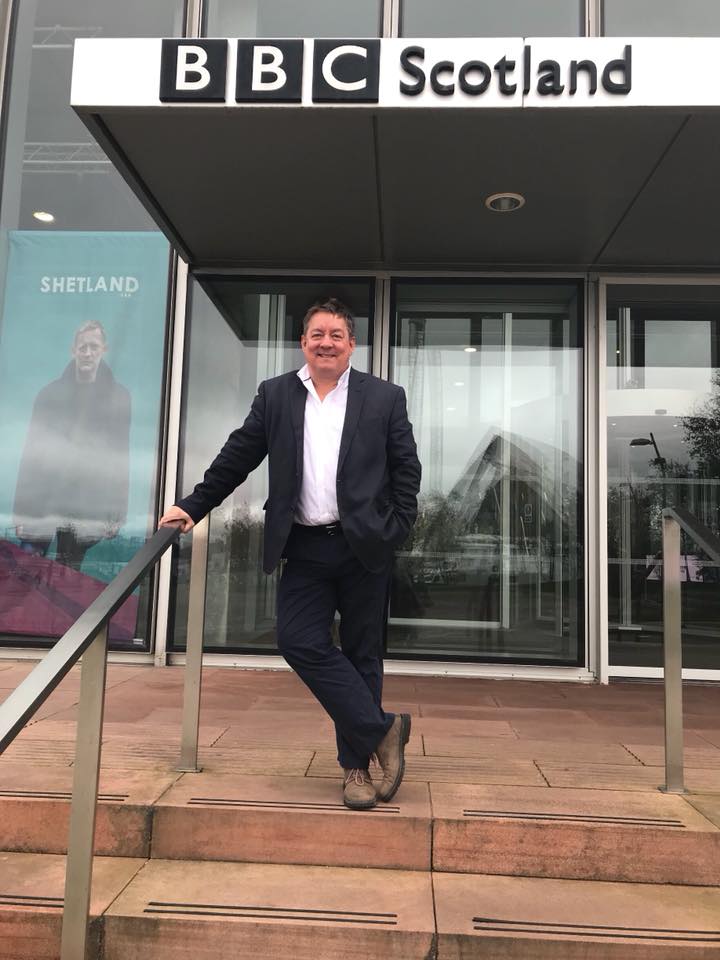 Partner David Harley, was invited to BBC Radio Scotland in Glasgow to take part in a live 20 minute interview with Kaye Adams to promote the upcoming Will Aid month.  With Rollos being the top fundrasier in Scotland and the second highest in the UK, it was a fantastic opportunity to showcase Rollos outstanding contribution on a national platform.
During the live interview David was offering advice as part of a 'Wills Surgery', which included taking tricky questions from callers phoning in. Kaye had mentioned that this feature had been hugley popular and they had been inundated with texts, tweets and calls.
If you didn't manage to tune in on Wednesday to catch David's interview live on BBC Radio Scotland, here are the highlights!!
Let Rollos make, update or change your Will to ensure your wishes are carried out. During the month of November our Solicitors will waive their usual fee for a voluntary donation to charity. Call your local office to set up an appointment.