Rollos Charitable Work Acknowledged By Motion In The Scottish Parliament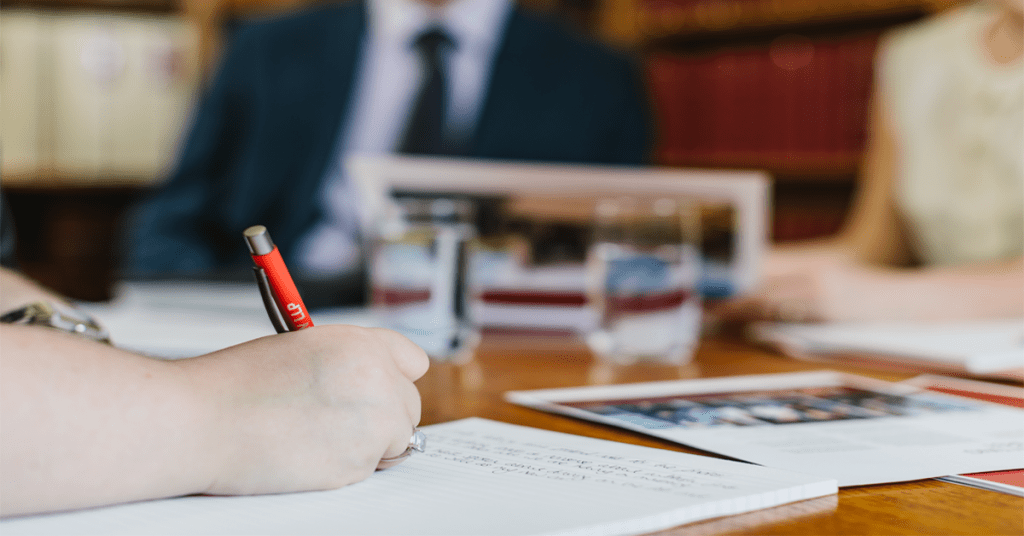 Following another successful Will Aid campaign, Rollos are delighted that our charitable work in connection with Will Aid and the nine global charities partnered with Will Aid has been acknowledged by local Mid-Fife and Glenrothes MSP, Jenny Gilruth, who advised that a Motion has been lodged with the Scottish Parliament to acknowledge our efforts.
Will Aid is a unique campaign that involves Solicitors from all across the UK to waive their Will writing fees and then encourage clients to make a voluntary donation to the Will Aid charity.
Rollos, completing their 17th campaign in 2019, currently sit as the 2nd highest fundraiser in Scotland and the UK with a phenomenal total of £104,261 raised.
Glenrothes Partner, Lindsey Brown said, "We are delighted to hear about the Parliamentary Motion to acknowledge Rollos charitable efforts. Will Aid gives us an excellent opportunity to reach people in our community who may not have a will to seek legal advice and help them ensure that their estate passes to their loved ones."
Lindsey added, "It also means we can raise funds for nine incredible charities which make a huge difference to millions of vulnerable people both here in the UK and around the world."
A link to the parliamentary motion is available here: https://www.parliament.scot/parliamentarybusiness/28877.aspx?SearchType=Advance&ReferenceNumbers=S5M-19948&ResultsPerPage=10