New Court Associate Strengthens Rollos Presence In Glenrothes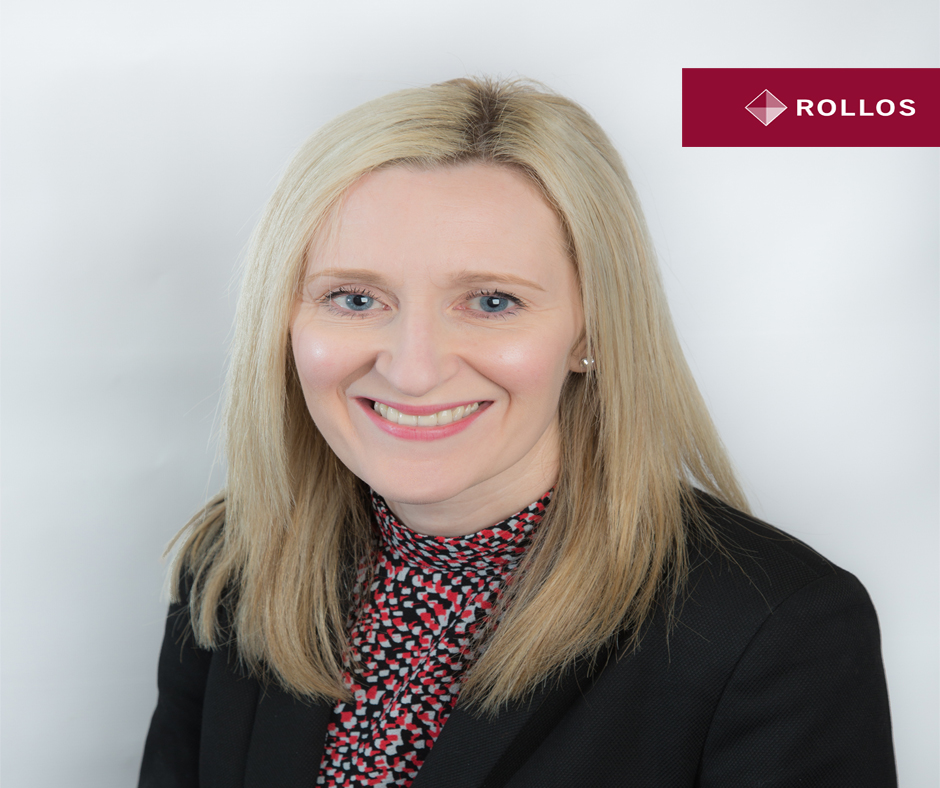 We are delighted to announce that Amanda Sneddon joins our Court Team who will be principally based in our Glenrothes office. 
Amanda is a very experienced Solicitor having honed her legal skills with Fife Council for over 15 years and is now returning  to private practice.
Given her widespread reputation for being a skilled and personable Solicitor we are extremely fortunate to have her on board. She brings a wealth of knowledge in the disciplines of Employment Law, Mental Health and Permanence/Adoption and is looking forward to representing our clients in these matters as well as in Residence/Contact, Separation/Divorce and in most civil disputes in and out of the court forum.
For more information on Rollos services, visit our website rollos.co.uk