Covid 19 – Rent Arrears – Falling Into A Financial Crisis? Help Is Available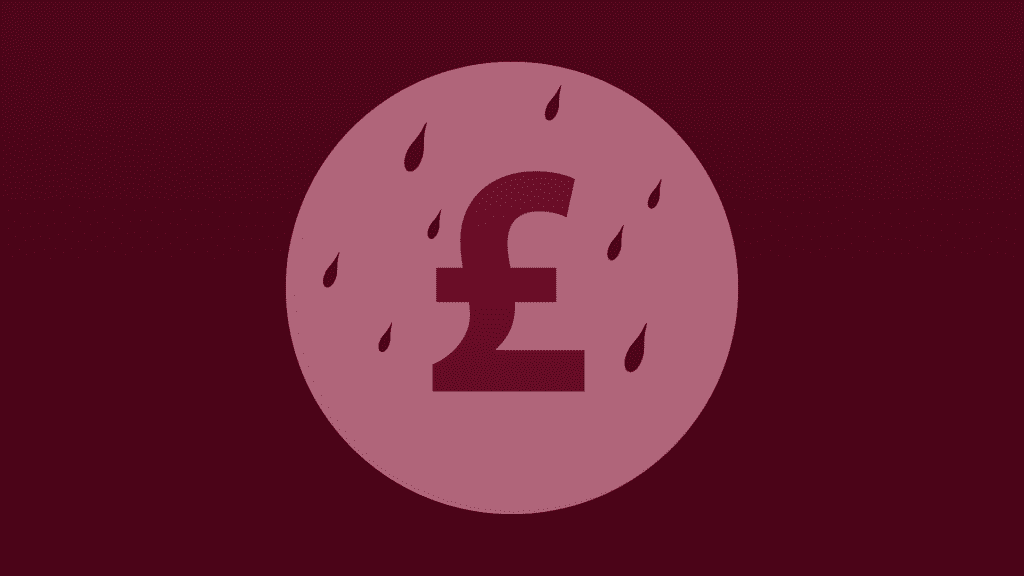 As this troubling year continues, tenants in let properties may be facing many unanticipated financial hardships. It's important to know that as a tenant, there are options that may be able to help you get back on your feet financially and help keep you on top of your rent.
With frequent layoffs and cuts to hours reported, it may be difficult to continue paying rent amongst other expenses as income rates drop.
Fortunately (yes, there is a positive!), there are multiple options for financial support for struggling tenants, including a newly announced government funded scheme in Scotland that is starting soon.
The first protocol we would recommend would be to simply contact your landlord. Talk to your landlord if you are struggling to pay rent, you may be able to negotiate a reduction, organise a late payment or potentially pause your rent payments if the landlord agrees! Please bear in mind that any agreement should be in writing.
If you are unsuccessful with this approach, below are other paths you can follow to help get your head above these gloomy financial clouds.
The Scottish Association of Landlords (SAL) advises that tenants who are concerned about paying their rent can claim Universal Credit from the Department for Work and Pensions which includes supports for rent costs if you are eligible! On a positive note, the UK Government has now introduced temporary measures to make the process easier, for further information visit – www.gov.uk/universal-credit
If you already have Universal Credit or Housing Benefits and still can't afford your rent, you may be eligible for a Discretionary Housing Payment (DHP). For further information visit – www.mygov.scot/discretionary-housing-payment
The Scottish Government's Tenant Hardship Loan Fund is due to open for applications soon this month. The fund aims to offer short-term support through interest free loans to tenants in both private rented and social sectors who are struggling with rent during the pandemic. It is important to note that this scheme is not available to cover arrears that occurred prior to January 2020. For more information and how to apply, follow this link – www.tenanthardshiploan.est.org.uk
You may also be able to get additional support through the Scottish Welfare Fund through your local council – www.mygov.scot/scottish-welfare-fund/crisis-grants
And finally, if you feel you were unfairly dismissed during the pandemic or would like more information on understanding your rights as an employee, please contact us. Read more here on our website – www.rollos.co.uk/pandemic-know-your-rights/
Stay safe and brighter days will come again!