Coronavirus: What Has Changed?
The Pandemic has affected us all. Find out the changes Rollos have made so that we can continue to provide our professional services now and in the future.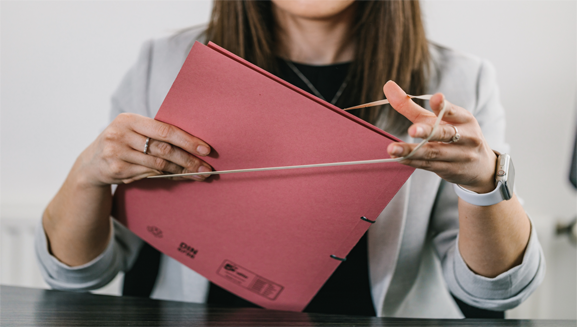 Over the course of this year, the Pandemic has affected all of our lives at home and in the workplace. Fortunately we have remained open throughout, providing our usual professional services.
We continue to remain open however there are some changes to the way we are working which is important for you to know:
1. In order to adhere to social distancing rules, some of our staff may still be working from home. You can still contact them by phone using the usual numbers for reception.
2. We are trying to reduce the number of face-to-face meetings. This means that, where possible, we may ask you to conduct meetings via video or telephone call. We understand that some clients will not have the means to conduct video calls and for them, arrangements can be made for a socially distant meeting in the office. Screens will be in place, sanitising of hands on entry and masks will be required. If you have forgotten your mask, we can provide one for you.
3. As far as possible we are trying to operate digitally, reducing the need for paper copies of documents passing from person to person. This means that documents are more likely to be sent to clients in email format as an attachment. Again, for those who do not have access to email, we can make arrangements to continue operating by post.
4. For any new clients, we must still obtain copies of your ID in order to comply with Law Society requirements. However, we can now accept your ID via email before verifying it by video call.
5. Courts, Local Authorities and other Government Agencies may be operating at reduced capacity and many have switched entirely to online services. This may impact the speed with which transactions and court proceedings can be completed. Rest assured, we will keep all clients up-to-date and appraised of all developments relating to their case.
It appears that the virus will be with us for some time yet and many of these changes will be with us indefinitely. Rollos will strive to provide service to you throughout these challenging times.